Allea Group is an investment and real estate development holding with a diversified portfolio of exclusive residential and commercial projects. Combining extensive experience with in-depth analysis, innovative designs and technologies, Allea Group offers a range of prime residential and commercial real estate for those with a discerning eye for excellence and quality.
As a full-service development and investment entity, the company is driven by an internal team of talented professionals whose combined breadth of experience includes all areas of real estate development, finance, sales and marketing. Clear communication and proficient execution enable us to successfully acquire, finance, develop, market, and manage the most sophisticated projects.
Excellence comes from our commitment to working with talented professionals. We collaborate with world-renowned architects, designers, consultants, and amenity operators. Our in-house team oversee every aspect, from conception to completion, devoting the time, energy, and resources needed to deliver the finest products and services.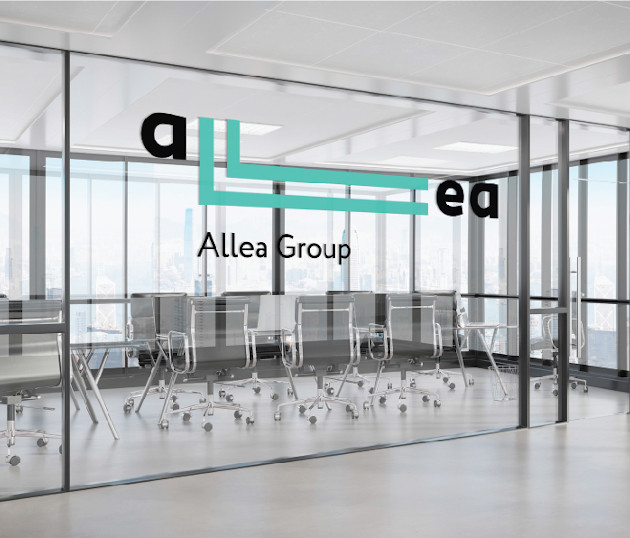 Allea Group was recognized in the 2019-2020 European Property Awards for its flagship Austrian projects. Both projects are located in Vienna's historical center and aim to deliver an unparalleled level of luxury and classical elegance.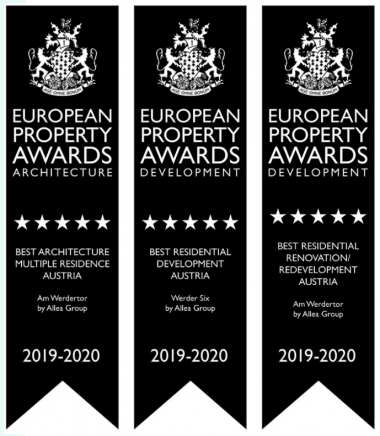 IN PARTNERSHIP WITH LEADING ARCHITECTS, LANDSCAPE DESIGNERS AND ENGINEERS, ALLEA GROUP DEVELOPS PROJECTS BASED ON THE FOLLOWING PRINCIPLES:
IN-DEPTH ANALYSIS

Understanding the market landscape of cities

KNOW-HOW

Factor technology and sustainability into asset valuations

INTERNATIONAL

International portfolio of holdings

UNIQUENESS

Exclusivity and individual character

SUSTAINABILITY

Environmental compatibility and sustainability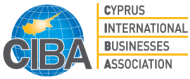 Cyprus International Busines Association
Allea Group reg. no: 19/10221
CIBA's main goal is to represent and safeguard the interests of the international businesses, their international shareholders, managers and staff via a close co-operation with other private sector and semi-governmental organizations.

Cyprus-China Business Association
Allea Group reg. no: 053564
CyChiba is committed to acting as a business bridge between China and Cyprus, building up a platform for cooperation through various activities, and opening a window of opportunities for cooperation in trade, investment and economic exchange among our business communities.

Cyprus Russian Association
Allea Group reg. no: 095709
The main aim of the Cyprus Russian Association is to strengthen the relations with the Russian market and promote Cyprus as a competitive foreign investment business centre.