"Kukkapää Holiday Resort" is a camp of 23 buildings surrounded by pine trees on 4,6 ha with a shoreline of 600 m.
CONCEPT
"Kukkapää Holiday Resort" is a complex of cottages on the shore of Lake Saimaa in Finland. For those who appreciate a peaceful and comfortable stay surrounded by remarkably beautiful northern nature of Finland. Cosy two-storey cottages possess a kitchen facility, a sauna and a barbecue area. Unique fishing — more than 20 species of fish in the lake Saimaa with its hundreds of channels and bays. Walk in the wood or sail down on the boat. Proximity to urban infrastructure (the town of Sulkava is only a 5-7 minute away by car), the possibilities for relaxation and active leisure — all this creates the charm and appeal of Kukkapaa.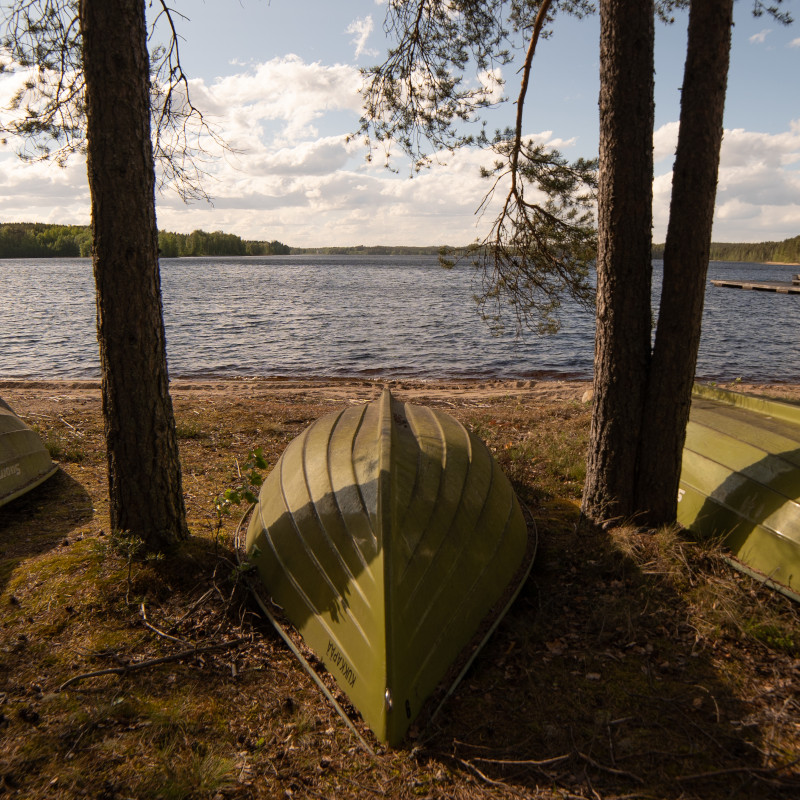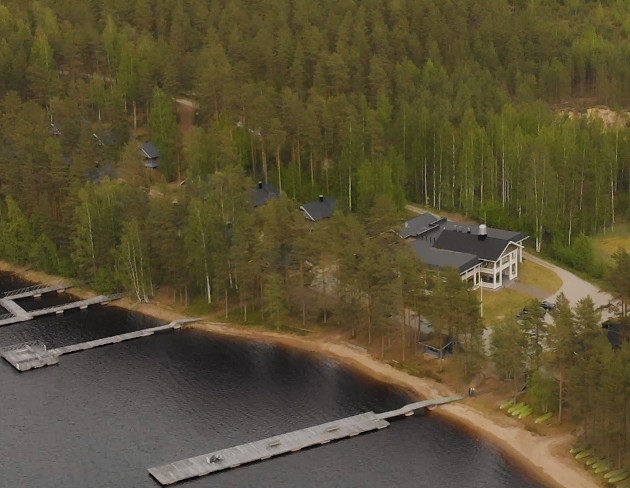 LOCATION
The property is located in Finland, in Southern Savonia, in the south-east part of the country. By road, it is ca. 300 km North-East of Helsinki, 40 km West of Savonlinna city (the regional Centre).
DEVELOPMENT
The project was relaunched in 2019 and is currently operational.