Naturparkhotel Lambrechterhof is a four-star Mountain Resort hotel with 106 rooms and wellness facilities. The hotel and its quiet environment offer everything from nature to culture. The hotel rooms allow complete relaxation, overlooking the tremendous mountain panorama or the charming market town.
CONCEPT
The property is in the process of conversion into a rehabilitation clinic for 60 beds. The "Zirbitzkogel-Grebenzen Nature Park" is a region of competence for stress & burnout prevention. The environment, purest mountain air, and exposed position in the middle of the nature park offer rehabilitation and prevention care of the highest order.
Moreover, the Lambrechterhof hotel is located within easy reach for the patients from Styria, Salzburg, Carinthia, Tyrol, and Upper Austria. This creates an essential supply offer for the patients from the southern and western regions of Austria.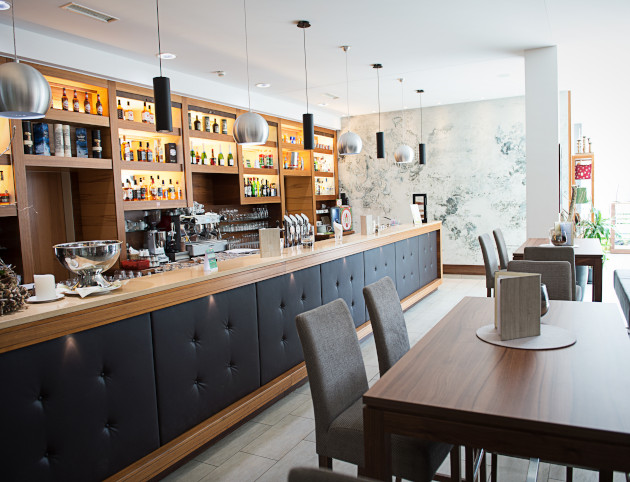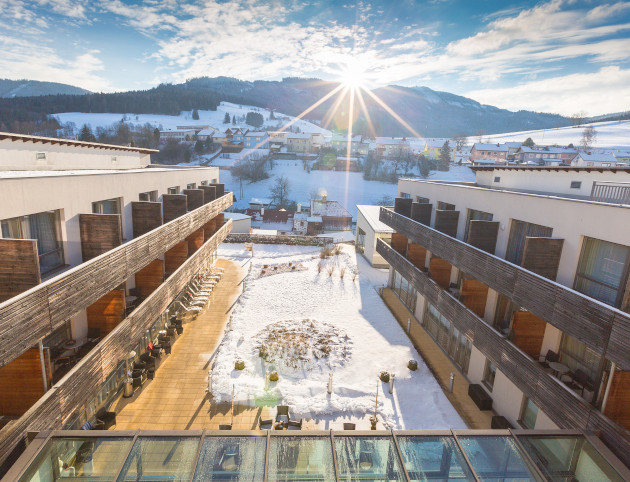 LOCATION
The hotel Lambrechterhof is situated in the highest village in Styria and lies 1,028 meters above sea level.
There are five golf courses within a 60 km radius. It is of 12 km destination the main road (B96). The next largest city Murau is 15 minutes northwest of the hotel.
DEVELOPMENT
The project is prepared for a sale to a strategic investor.