A new cultural and entertainment destination in the center of historic PaPHos district organized around a series of plazas that allow for both public activation and a calming escape within close proximity to new amenities.
CONCEPT
Inspired by the historic character of the mansion the property expresses a traditional Mediterranean character with subtle contemporary influences.
The mansion will be re-envisioned as a luxury boutique hotel, integrated into a truly dynamic destination anchored by branded retail, cafes, dining destinations, public galleries, and flexible event spaces servicing functions and family entertainment alike. The vision is to create a new hub of activity within the city center for everyone to enjoy, broken up and integrated into the urban fabric of the surrounding network of streets, alleys and paths.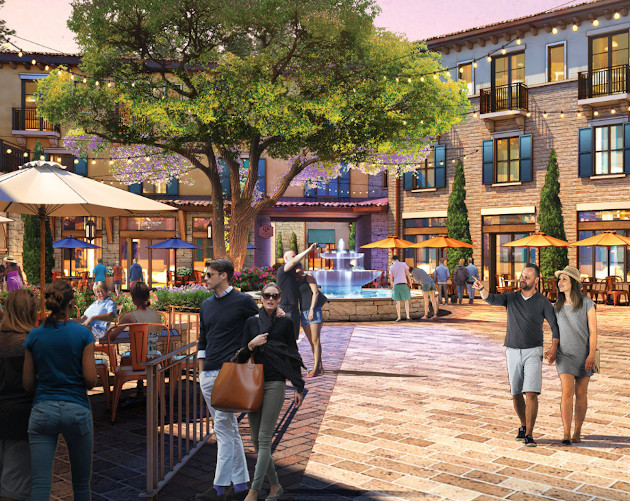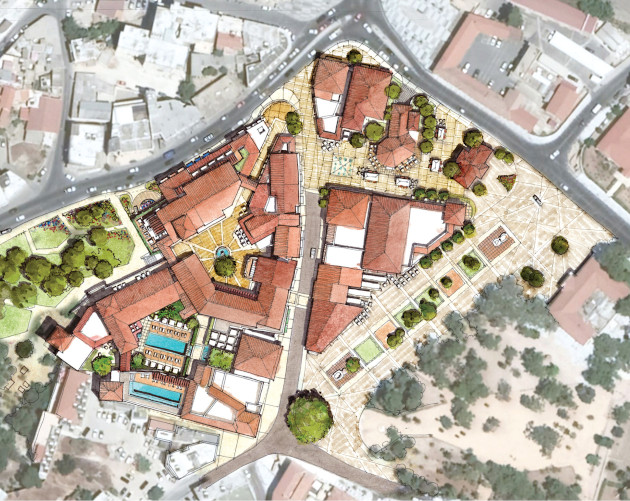 LOCATION
Located within the heart of Paphos, this new mixed-use destination will activate the already strong public realm within the city center. Taking advantage of proximity to the Paphos Town Hall and a Municipal Gallery, the center piece of this district rehabilitates a historic mansion dating back to the 19th century.
DEVELOPMENT
The project is currently under development with the delivery date set for 2026.